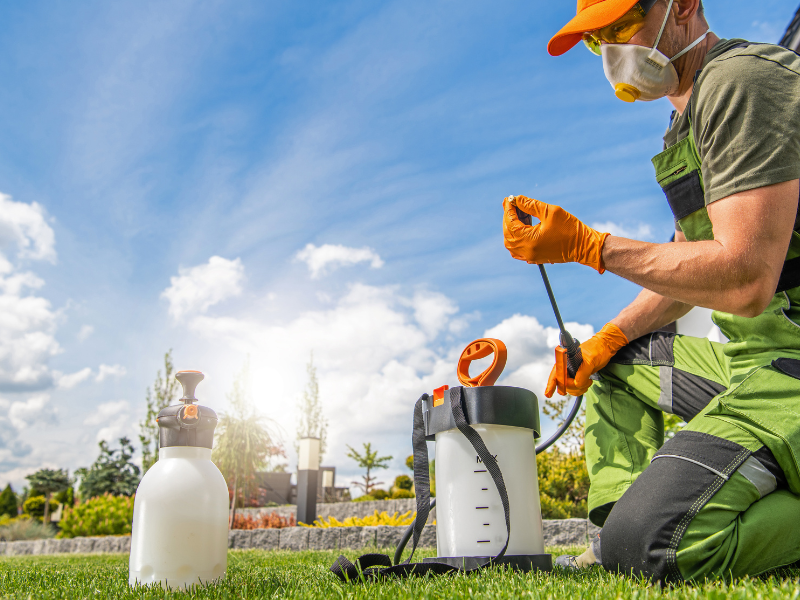 Complete Pest Control Provider
Your 1 Stop Solution in Pest Control:
1. Termites (White Ants) Inspection and Extermination – report and treatment.
2. Bed Bugs
3. Pre-construction or soil treatment
4. Post Construction Drilling or Soil Treatment of Building Foundations.
5. Wood Treatment – Preserve wood timbers against wood pests.
6. Subterranean Termites Baiting System
7. Garden Spraying and Fogging for extermination of leeches, mosquitoes, ants, flies, dog ticks, fleas, millipedes, centipedes and etc.
8. Trapping (Cage) of snakes, strate animals, civet cats(musang)
9. Birds control
10. Rats baiting for Warehouses, Godowns, Domestics Houses, Estates (Palm oil farm / rubber plantation)
11. Permanent wire mesh barricades / proofing of roofs against rats, musangs, bats, snakes, birds, etc.
Service Areas
Selangor
Other
we welcome quotation requests from other states. Reach us using the contact form below.

Contact Us Now