Our Motto "Best Attention and Prompt Services Always"
Established Since 1967… More than 50 years in Protecting Residences and Premises…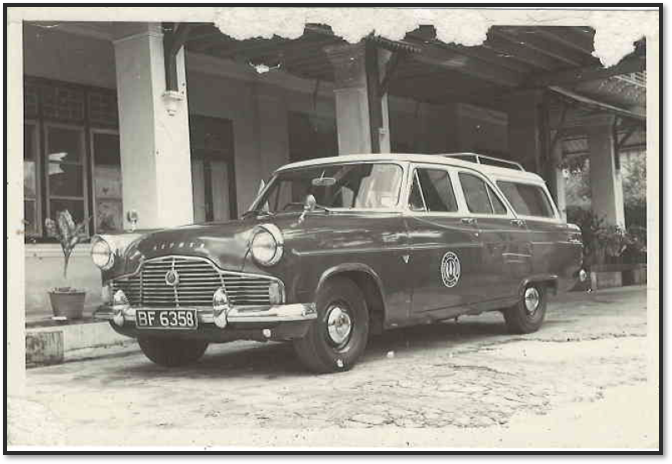 Pest Control Operators (PCO) do more than simply spray insecticides at plants, shrubs or trees. They inspect and analyse surroundings and try to determine the source of infestation. This takes not only a keen eye for a visual detail but also an expansive knowledge of biology and ecology.
We have in our employment, the most well versed, compassionate and dedicated PCOs. You will absolutely agree with the service we do for you, whether it is in the garden, home, work space, commercial buildings or premises.
At Malaysian Pest Control Sdn Bhd, we pride in our personalised service and attention to detail. Having kept Malaysian homes and offices safe for more than 50 years, let us share our trusted experience with you.
How it all began?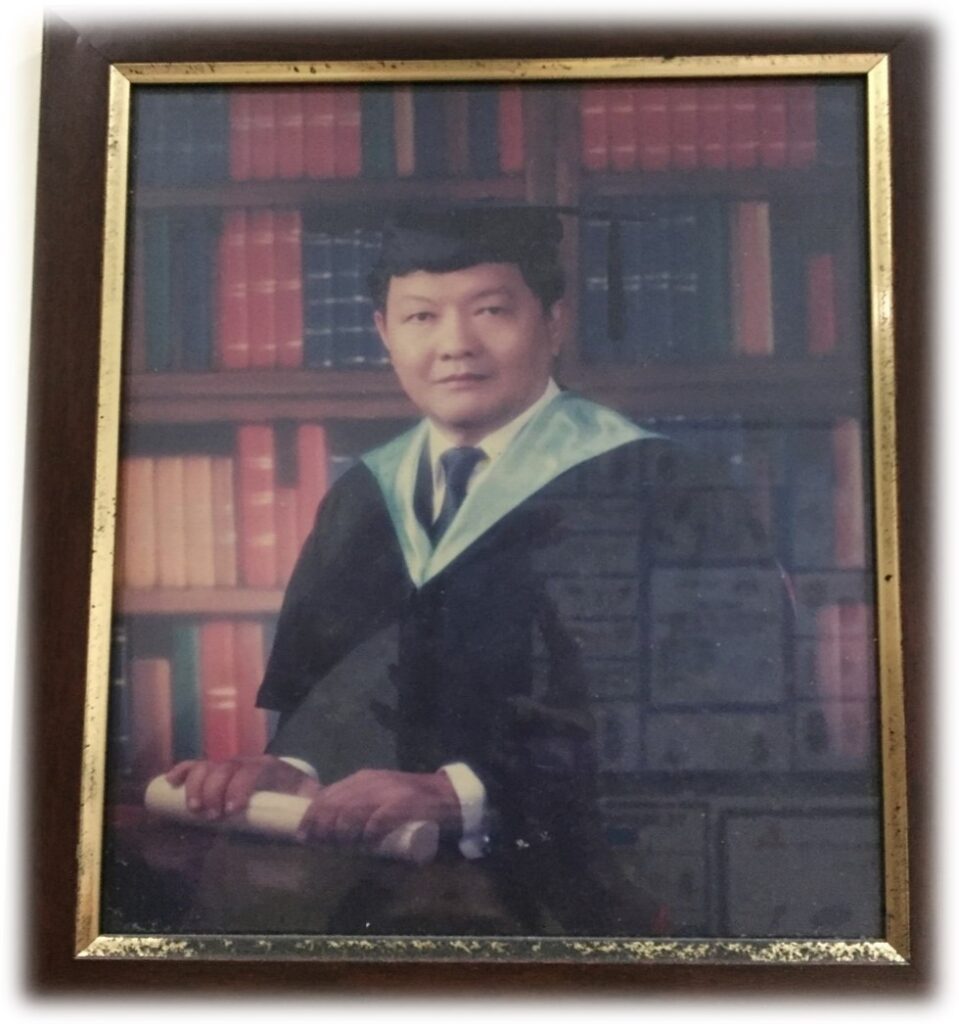 Our Mission – From an office to a bungalow, living with nature is an important symbiosis. We believe in our motto "Best Attention & Prompt Service Always"
Practical issues with the environment fascinated Dr. KK Loo, our founder, as long as we can remember. Starting out from landscaping, his interest in nature, business and technology grew into a passionate lifelong study, where he found his inner calling.
After receiving his PhD (Business) and DSc (Technology) from Pacific Western University, he finally arrived at the pinnacle of his life's work. Wanting to give back to society, he was an active Rotarian and emphasized the importance of integrity and teamwork.
Our Friendly & Professional Team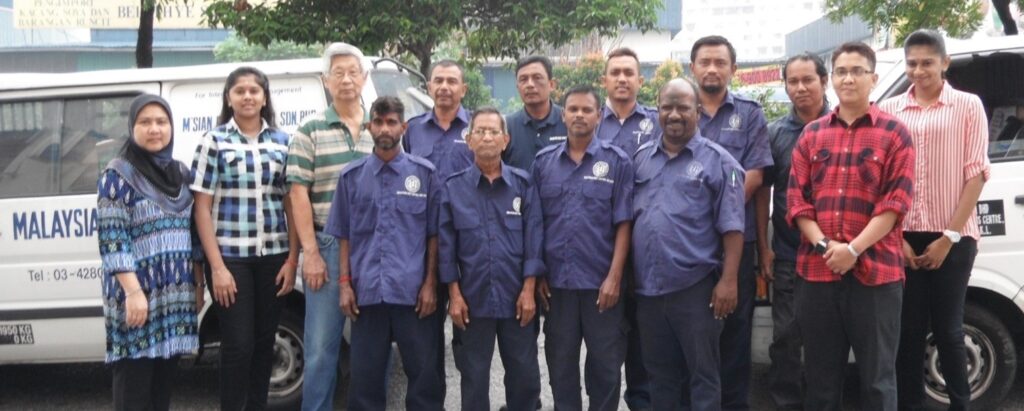 Malaysian Pest Control is
MPC is a proud member of
Pest Control Association Malaysia
Royal Society For Public Health (RSPH), United Kingdom
National Pest Management Association (NPMA), Global Organisation based in Washington D.C, USA

Our Big Family
Malaysian Pest Control Sdn Bhd is part of the big family that we provide the following services via:
Genesis Origo – Professional Training and Online Education
CA Low & Co – Licensed Accounting and Taxation Services Provider
MPC Pest Control & Hygiene Care Sdn Bhd – Hygiene Care Services Provider