WHAT KIND OF SERVICES DOES MPC PROVIDE ?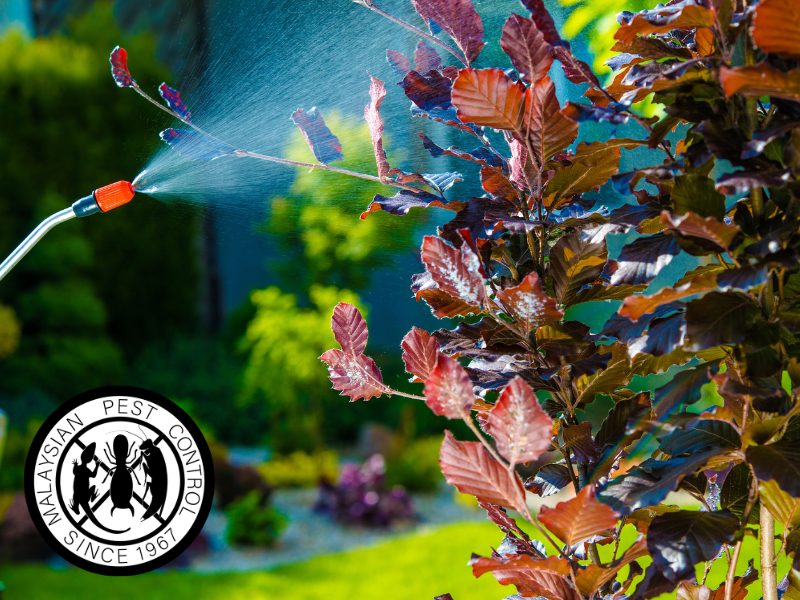 At Malaysian Pest Control (MPC), we offer a wide range of pest control services, ensuring that we can effectively address any pest problem you may encounter. Our services include:
1. Extermination and Control of Various Pests: We handle common pests like white ants/subterranean termites, common house-ants, rats, cockroaches, lizards, kerengga, and more.
2. Pre-Construction and Post-Construction Treatments: We provide soil treatments before and after construction, including drilling and treating building foundations to protect against white ants/subterranean termites.
3. Wood Preservative Application: Our team can apply wood preservatives to existing roof timbers to protect against wood pests.
4. Installation of Baiting Systems: We offer professional installation of baiting systems to control white ants/subterranean termites.
5. Garden Spraying & Fogging: Our garden treatments exterminate leeches, mosquitoes, ants, kerengga, flies, dog ticks, fleas, millipedes, centipedes, snakes, and more.
6. Animal Trapping and Bird Control: We provide humane trapping of stray animals, musang, and bird control services.
7. Bee Hive and Hornet Nest Destruction: Our team is trained to safely remove and destroy bee hives and hornet nests.
8. Rat Baiting: We provide rat baiting services in godowns, domestic houses, and estates (including oil palm and rubber replanted areas).
9. Permanent Barricades: We install permanent wire mesh barricades or proofing of roofs against pests like rats, musang, bats, snakes, birds, etc.
At MPC, we're equipped to handle a wide range of pest problems. Whether it's an infestation in your home or business, or preventative maintenance, you can trust our expertise and commitment to quality service.