Are our Pest Control Methods Safe for children, pets and environment?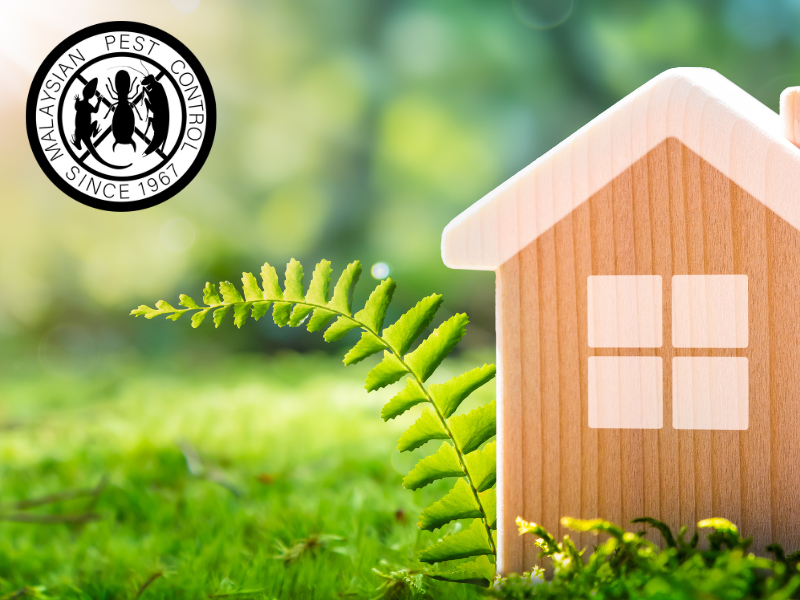 At Malaysian Pest Control (MPC), we understand that safety is a paramount concern, especially when it comes to your family and the environment. We take great pride in our commitment to providing services that not only effectively combat pest issues but also prioritize the well-being of your loved ones and our planet.
Our approach is centered on using environmentally friendly pesticides, which are rigorously tested and approved by the Government. This ensures that while our treatments are tough on pests, they're gentle on everything else.
We don't stop at choosing the safest products. Our professionally trained technicians take every necessary precaution while delivering services to our customers. We meticulously plan each treatment to minimize any potential risks to children, pets, and the surrounding environment.
Our commitment to safety goes hand in hand with our commitment to quality. With over 55 years in the industry, you can trust MPC to deliver pest control solutions that effectively eradicate pests while keeping you, your family, and the environment safe.