How Soon Can You Schedule a Pest Inspection or Treatment?
At Malaysian Pest Control (MPC), we fully understand the urgency that comes with a pest problem. We know that each case is important and requires prompt attention, which is why we are committed to responding to our customers as quickly as possible.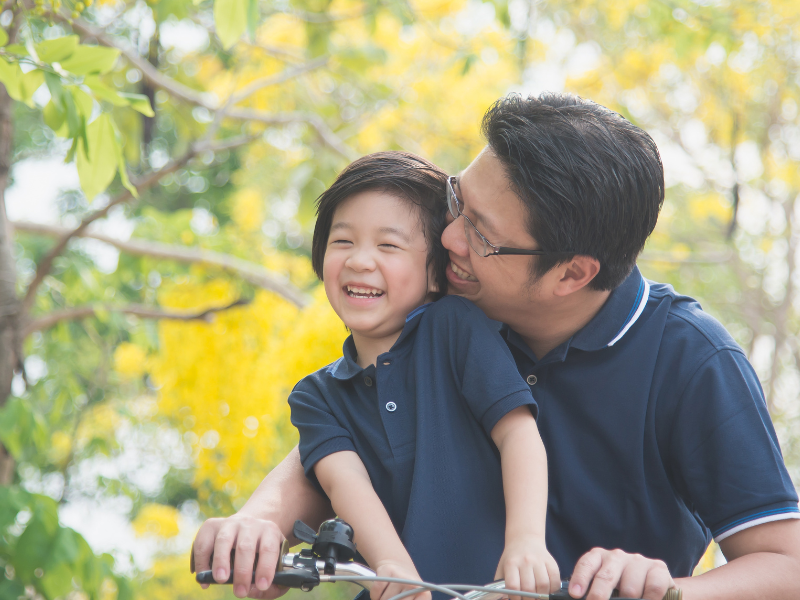 Upon receiving a service request, our professional service consultants will promptly contact you to assess the situation preliminarily. This allows us to understand your needs better and plan accordingly.
We have a Practical Planning Approach to determine the best date and time to visit. This strategy allows us to utilize our resources efficiently, control costs, and ultimately charge our customers fairly.
However, we recognize that some cases require urgent attention. If your situation falls into this category, we will do our utmost to dispatch our technicians on the same day, if possible, or the next day.
Our promise to you is not just effective pest control, but also timely service. We understand that pest problems can't wait, and neither should you. With MPC, you have a pest control partner who's ready to respond when you need us most.