Empowering Our Team to Serve You Better: A Day of Comprehensive Training at Malaysian Pest Control
At Malaysian Pest Control (MPC), we firmly believe that the essence of exemplary service lies in continuous growth and learning. That's why we regularly conduct, intensive training session for our Pest Control Operators to ensure that we uphold the highest standards of pest control services across Malaysia.Deep Dive into Pest Management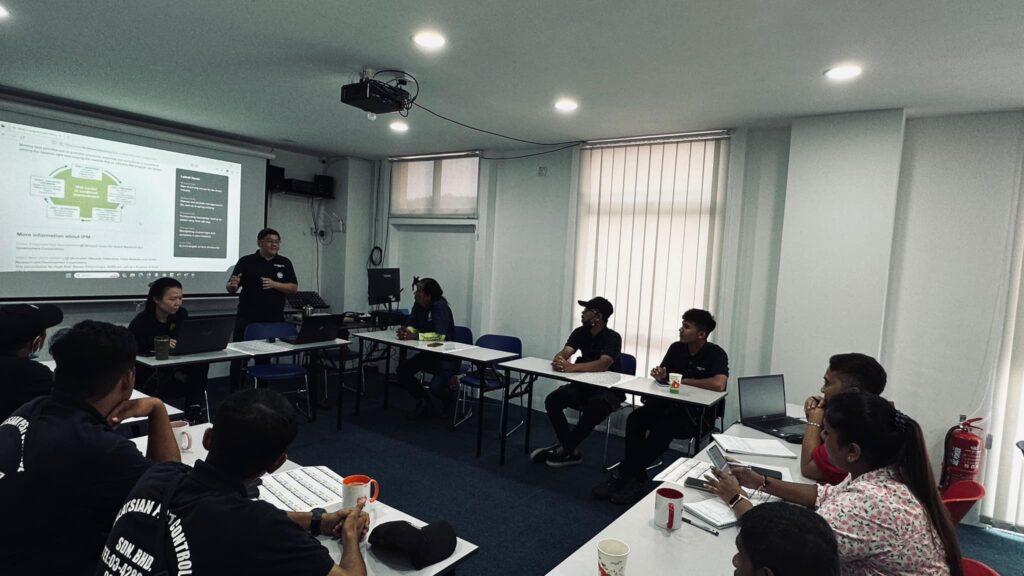 Our dedicated team delved deep into various aspects of pest management, exploring innovative and eco-friendly strategies to manage infestations without causing harm to the environment. The training encompassed understanding the biology and behavior of various pests, ensuring that our strategies are impeccably tailored to effectively eradicate and manage pest issues in diverse settings.
We reinforced the essence of professionalism and superior customer service during our training. Our team was mentored on understanding and addressing customer needs with empathy, respect, and integrity, ensuring that your experience with us is always positive and reassuring.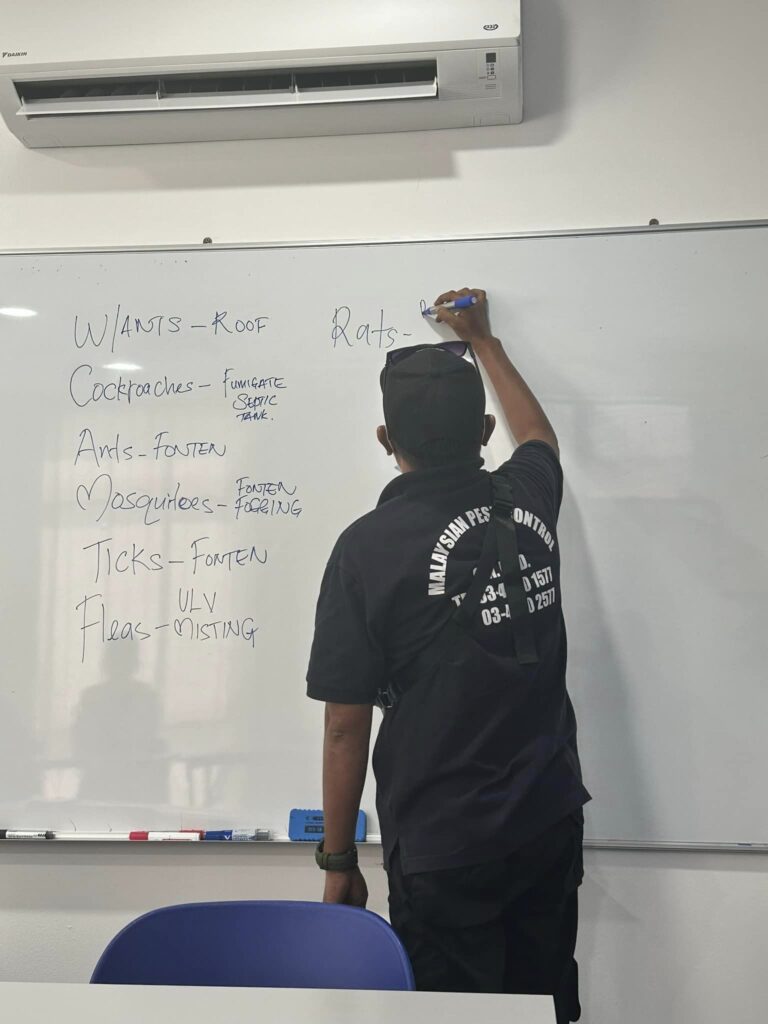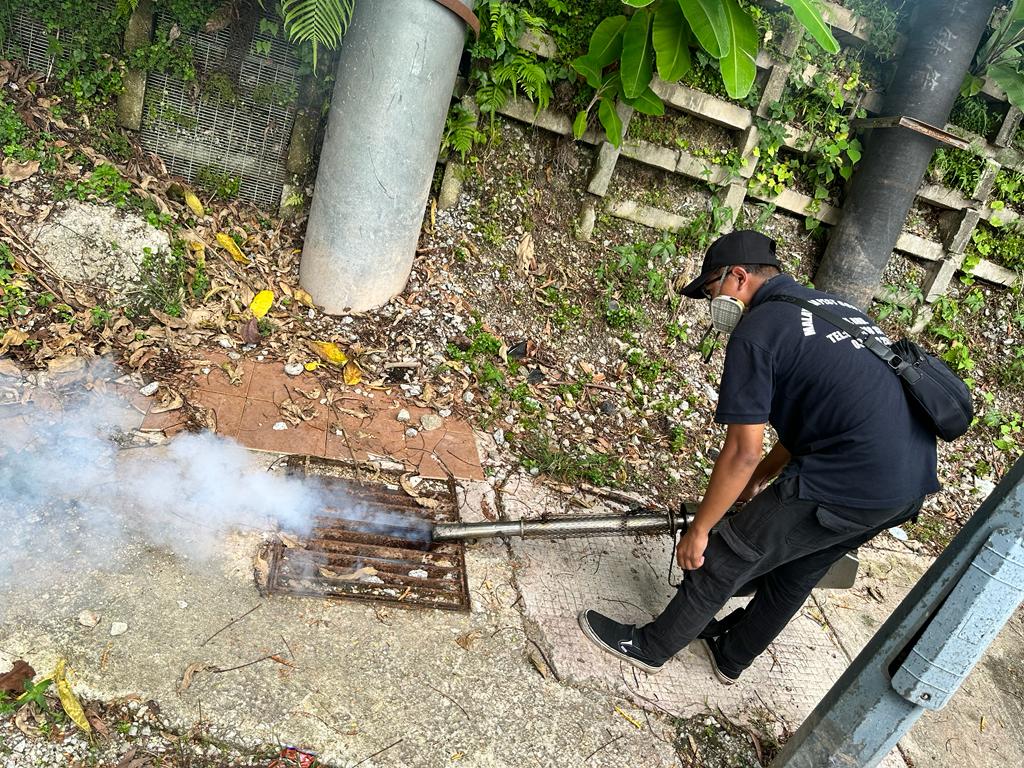 Need Pest Control Treatment? Call us today.